Uruguay Film Commission & Promotion Office es un mecanismo de promoción de locaciones uruguayas como escenario para producciones extranjeras, y un instrumento de proyección internacional para las producciones nacionales.
Buscamos reflejar la riqueza de Uruguay como escenario, la capacidad profesional y técnica, y el talento de nuestras producciones.
Nuestro principal desafío es posicionar al Uruguay y su audiovisual en el escenario internacional.
Por consultas: internacionalesicau@mec.gub.uy - 29155125 int 130.
Registro de películas en Muestras de Cine en el Exterior, haga click en el logo dle MRREE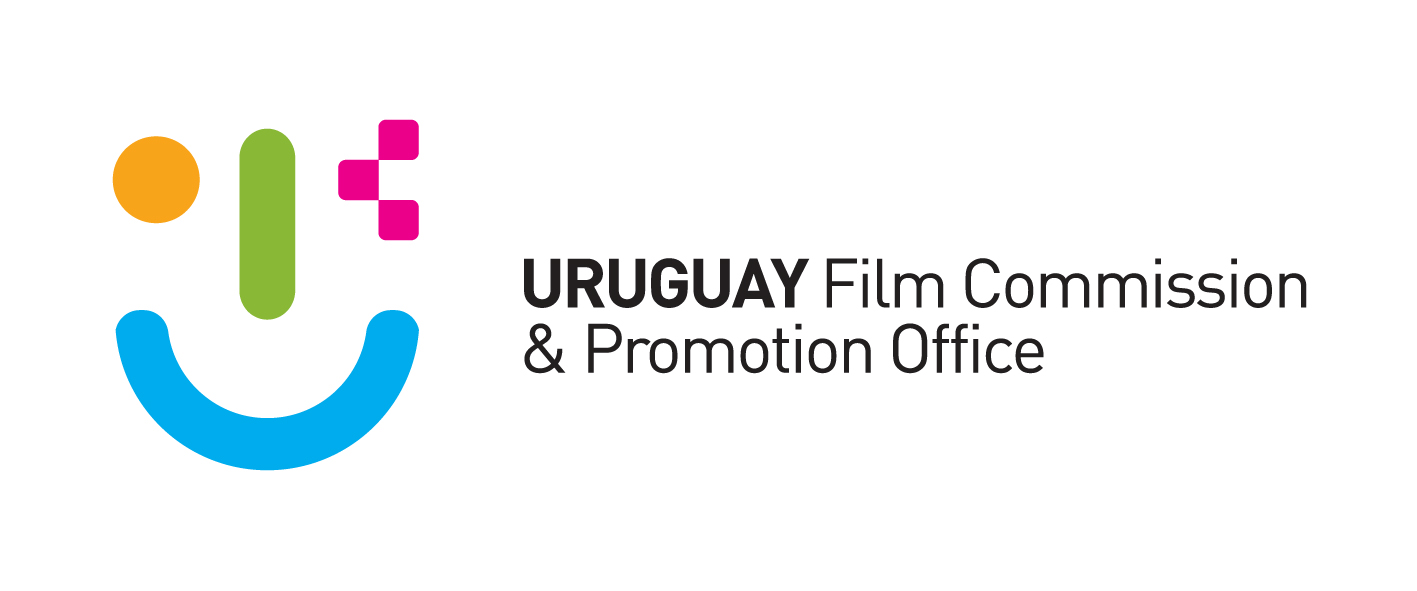 Uruguay Film Commission & Promotion Office is a tool to promote Uruguay locations for foreign productions, as well as a means of international exposure for national productions.
Our goal is to show Uruguay's richness as a set, its professional and technique skills, as well as the talent and quality of Uruguay productions.
Our challenge is position Uruguay and its audiovisual internationally.
Come on in!
Viernes 16 de Mayo de 2014